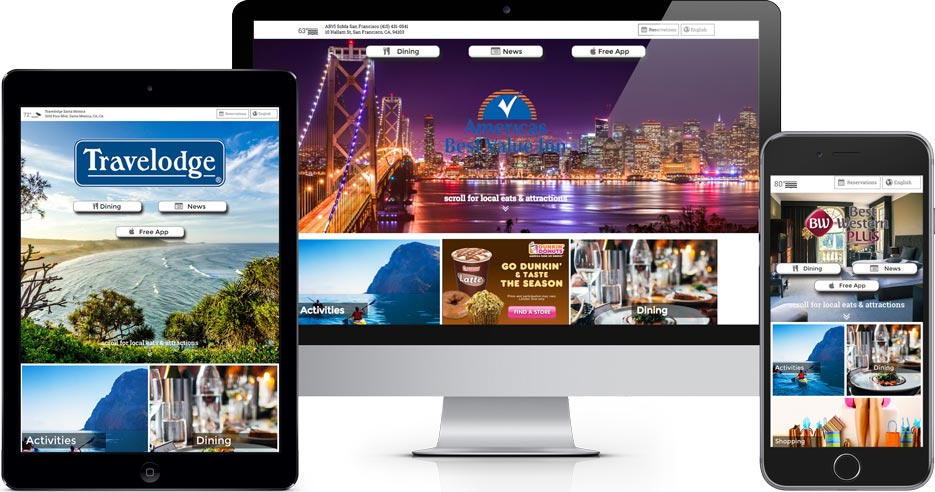 See how 3,000 hoteliers are benefitting from using this service to elevate their guests' experience.
CONCIERGO is a simple, clean, and modern
Virtual Concierge
delivered when your guests access your WiFi.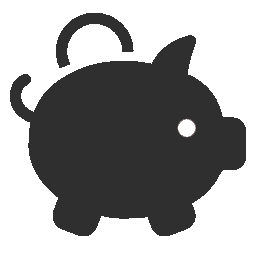 How much does it cost?
We work with thousands of hoteliers to help select the perfect Digital Concierge to WOW your hotel guests. Call today so we can help find the right plan for you.

Highly customizable
CONCIERGO brands your hotel with your brand attributes such as logos and links to your website or reservation systems.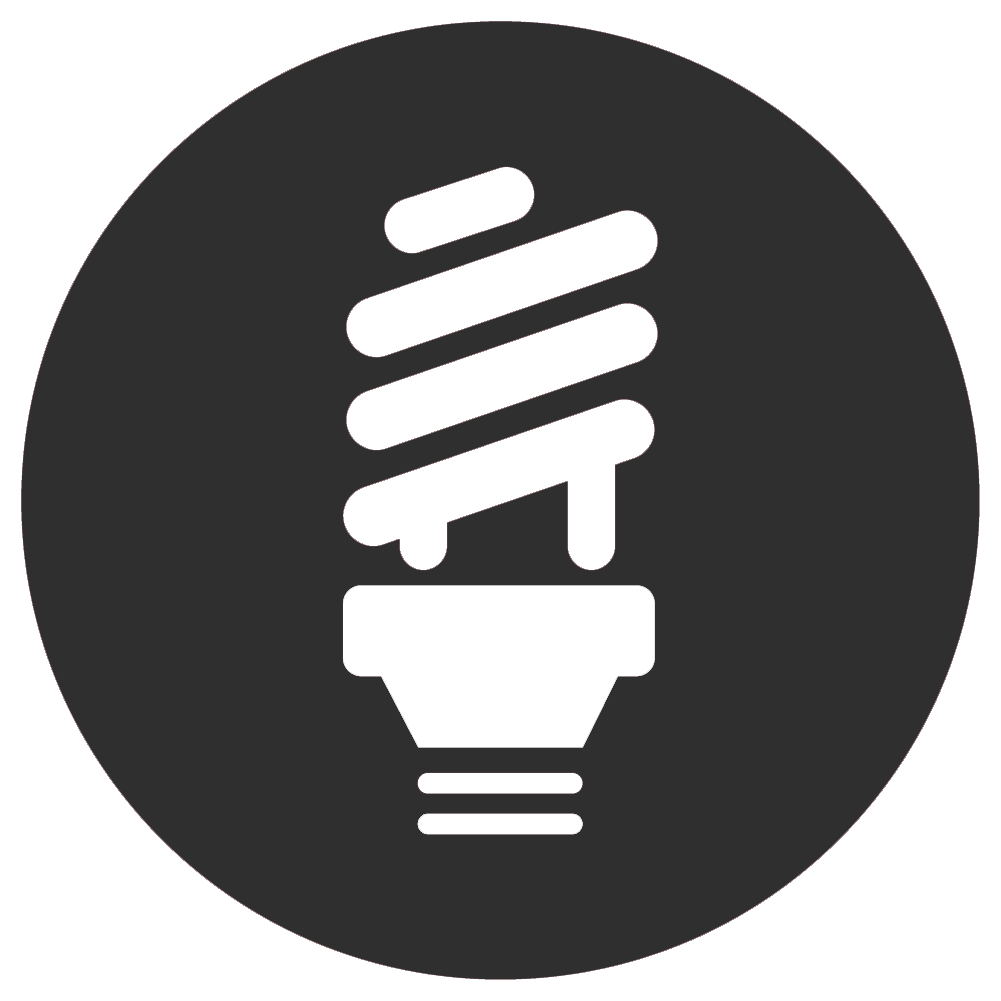 Efficiency for your business
Conciergo answers your guests' questions before they are asked, freeing up your front desk for other tasks.